Values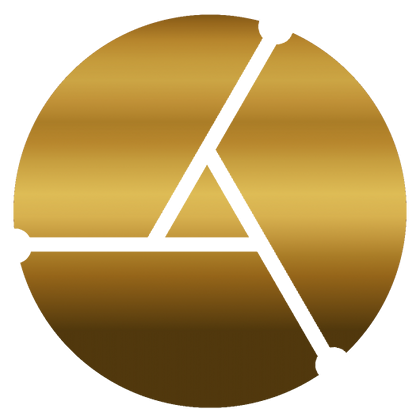 Miller Consulting Engineers, Inc. strives to be the first choice for our clients and employees. We work in an atmosphere of teamwork and cooperation to provide the most direct solution available. To that end, we have found the following core beliefs are critical to our success.
We continue to master the challenge of changing Structural Technology.
Quality technical and interpersonal work contributes to everyone's success.
Our chief asset is our reputation, developed through integrity, fairness, accountability, and client satisfaction.
Learning and mentoring are essential for meaningful, quality work.
Responsiveness, flexibility, and effective communication are vital to our client's and employee's success.
Community involvement is mutually beneficial.
Teamwork enhances creative, effective solutions and makes work more enjoyable.
Trust is the foundation of meaningful relationships.