History
Miller Consulting Engineers was started in April 1978 in Portland, Oregon by Ray Miller. From the very beginning, we have been noted for being able to develop creative solutions to solve the "unsolvable problems" challenging our clients. Our reputation to find practical, effective solutions gives our work value to our clients.
When our firm was started, the world of modern structural engineering was quite different than it is today. The tools of the trade were limited to a drafting table, a slide rule, or perhaps a simple calculator, and, of course, experience and training. Although the drafting table and slide rule have been replaced by the CAD program and the spreadsheet, experience and training of the engineers has been a fundemental key to our success.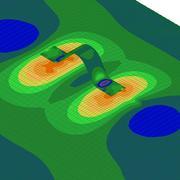 Today, we have new tools that we use such as Building Information Modeling (BIM), Finite Element Modeling, and structural frame analysis packages that provide rapid design for more complicated structures. We have a greater understanding of the principles of building performance, and much more stringent code requirements to contend with.
With these tools, the value continues to be from our highly trained staff and experience. The experience and training of our engineers remains a core value; important today as it was over 30 years ago.
---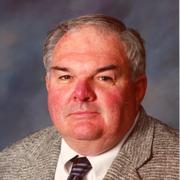 Our commitment and dedication to continued professional education gives our staff an additional understanding of today's design requirements providing our clients with the best solutions available.
The founder of our firm, Ray Miller, retired in 2004 and spends much of his time giving back to the community through the Masonry Society and other engineering related non-profit organizations.