Anthony Boudon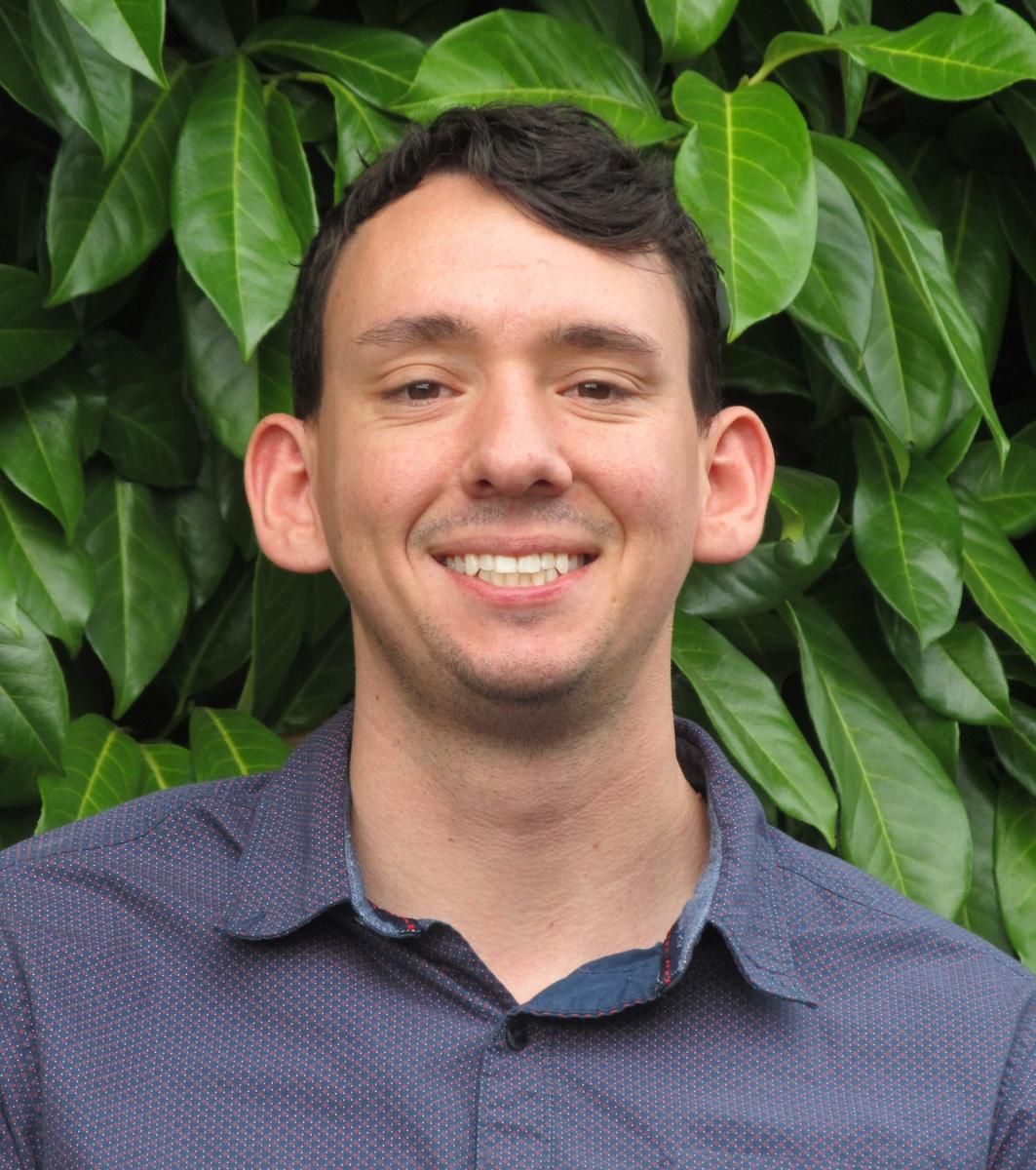 Position:
Project Engineer
Education:
B.S. Civil Engineering, Oregon State University, Corvallis, Oregon
Experience:
Elks Lodge Building Seismic Evaluation, Portland, OR
The Weatherly Fire Escape Evaluation, SE Morrison St., Portland, OR
Battalion Headquarters Building C & D Standing Seam Cladding Attachment, Joint Base Lewis McChord, WA
Residential PV Array Support Framing, Beaverton, OR
City of West Linn Police Department Canopies, West Linn, OR
Indoor Play Structure, Haywood, CA
Ohio Expo Center Agricultural Pavilion Snow Guard, Columbus, OH
Bridge & Wood Culvert Observation, Larch Mountain, OR
Intel Ronler Acres Exterior 8' Fence, Hillsboro, OR
Resers Hillsboro Cooler, Hillsboro, OR
Professional Affiliations:
American Council of Engineering Companies (ACEC)
American Concrete Institute, Oregon Chapter (OACI)
---
As project engineer, Anthony Boudon has been involved with structural design with Miller Consulting Engineers, Inc. since 2013. Anthony's experience ranges from seismic upgrades to residential repairs and remodels, roof anchorage and building envelope attachment, and complex recreation structures.
---